Considering the COVID-19 outbreak in Lithuania and elsewhere in the world, Inbank will follow the recommendations of the Lithuanian Government in order to preventatively protect the health of our customers and our team. All Inbank services are continuing as usual and we are available to our customers via email info@inbank.lt or phone +370 700 700 80. As a precaution, our physical customer services in Vilnius and Kaunas will be closed from March 16th until the official end of the quarantine in Lithuania. The identification and signing of customer contracts can be done digitally.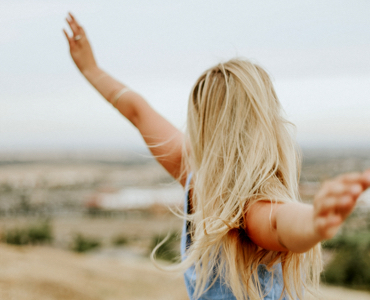 Small Loan
"Inbank" small loan helps you to realise, small or big ideas you may have. Based on your needs and financial capabilities, assess which short-term or long-term loans best suit your needs, and "Inbank" will take care of providing a quick loan.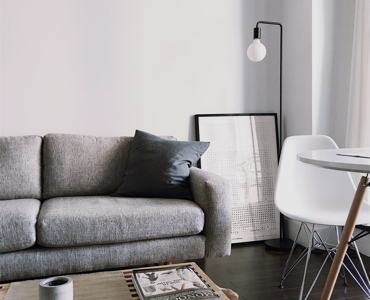 Renovation loan
A smart solution for all home renovation tasks. With an "Inbank" loan for home renovation, you can do all the home renovation work: buy new household or garden equipment, renovate walls and furniture, or even make major repairs. You will not need to pledge property to get a loan, and you will be able to pay for both goods and services.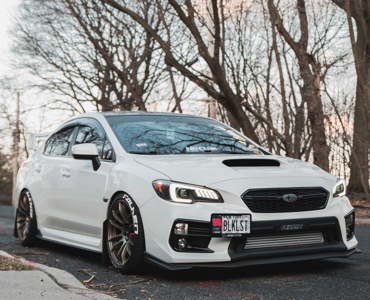 Car Loan
Are you choosing another car? An "Inbank" online loan will help you to buy it. The vehicle will belong to you, and the amount of the car loan can be up to 15 000 euros. Evaluate if you need a quick loan. Whatever you decide, our car loan is provided promptly and on favorable terms. Find out the advance payments by using our car loan calculator.
About Inbank
Inbank is a bank with Estonian roots that operates in Lithuania and nearby countries, where it provides consumer financing and depositing products. We want to use digital solutions to take our products to the places where they're needed. Inbank currently has approximately 550 000 active client contracts in four countries.
Read more
If you are looking for a well-priced loan online, check preliminary conditions with the Inbank loan calculator. Be aware that other conditions for a loan might be offered. They depend on the assessment of your creditworthiness and risk, the size of a small loan, and the term of the agreement.
Fill out an application for a loan online, we will evaluate it and provide you with specific terms and conditions. Loans are available from 7:00 to 22:00 every day, including non-working days.